All the prints from "masaonikata.com" have "Hi-Gloss" crystal finish with an extremely smooth and flat surface, which means even the smallest detail within the photo remains undistorted and is printed precisely the way it was originally intended.
The crystal finish is also highly compatible with rich colors and high contrast with deep black, and that realizes pictures with a life-like sense of depth.
Please click on the image below to view a video that demonstrates the quality of "Hi-Gloss" crystal prints.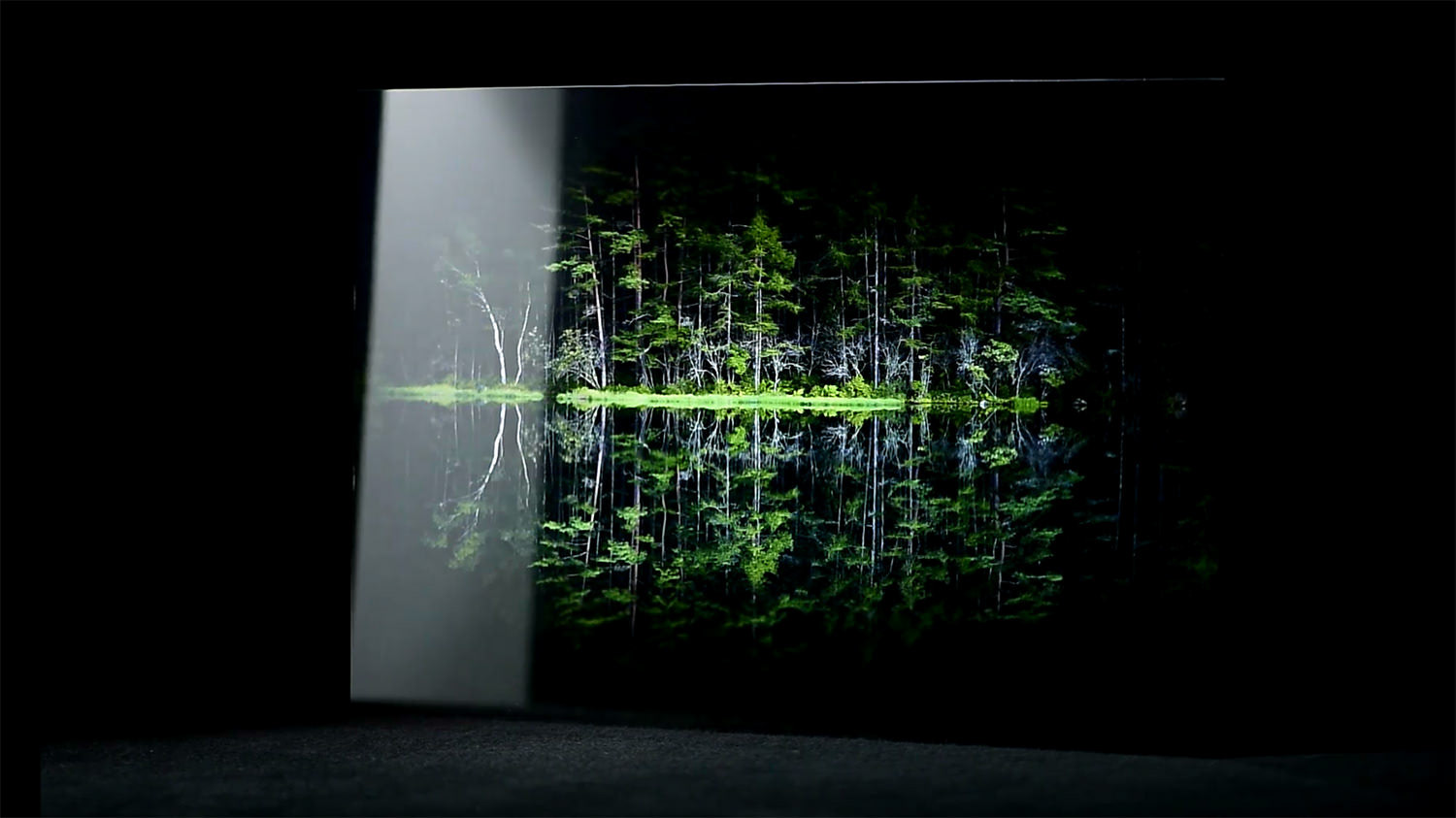 A large majority of pieces that appear on "masaonikata.com" have 3:2 aspect ratio and are available for purchase in following sizes: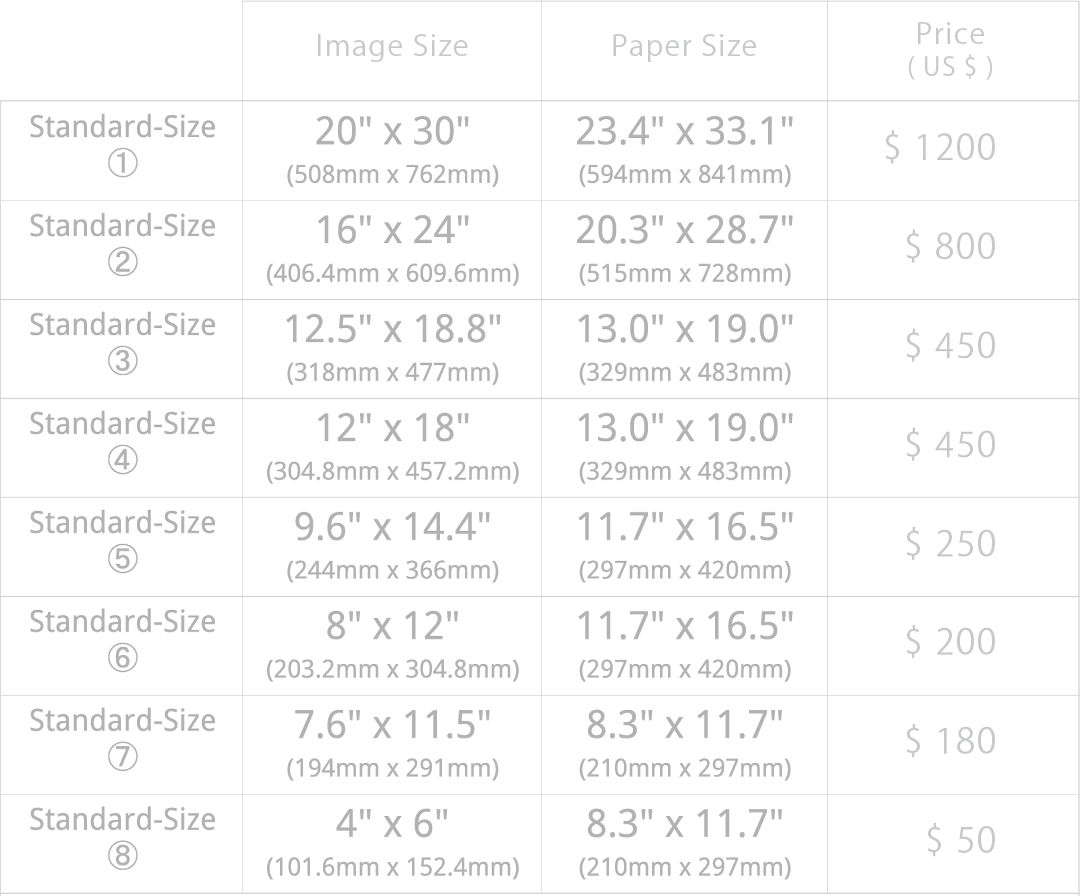 Please fill out the contact form below to place your order or to ask about other print sizes and prices:

Shipping fees vary depending on delivery destinations: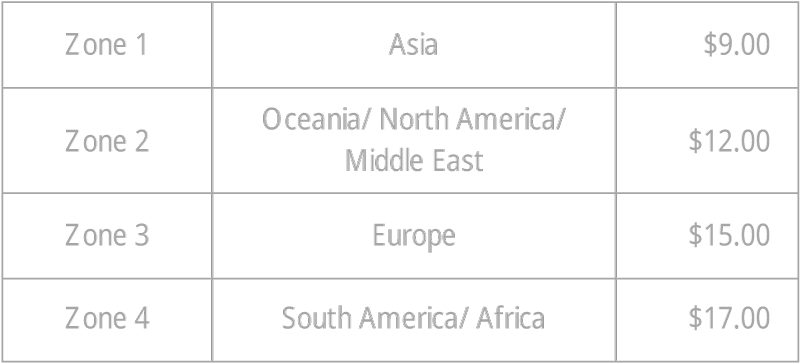 Please note:
There will only be a single shipping fee for an order of up to $199.99 even when you are ordering multiple pieces. Shipping is FREE for an order of $200.00 or more.
Please fill out the contact form below to place your order:

A PayPal invoice will be sent to you when you place your order.  If you do not have a PayPal account, you can still use your credit card to make a payment via PayPal (You may be asked to create a PayPal account before concluding your payment. )